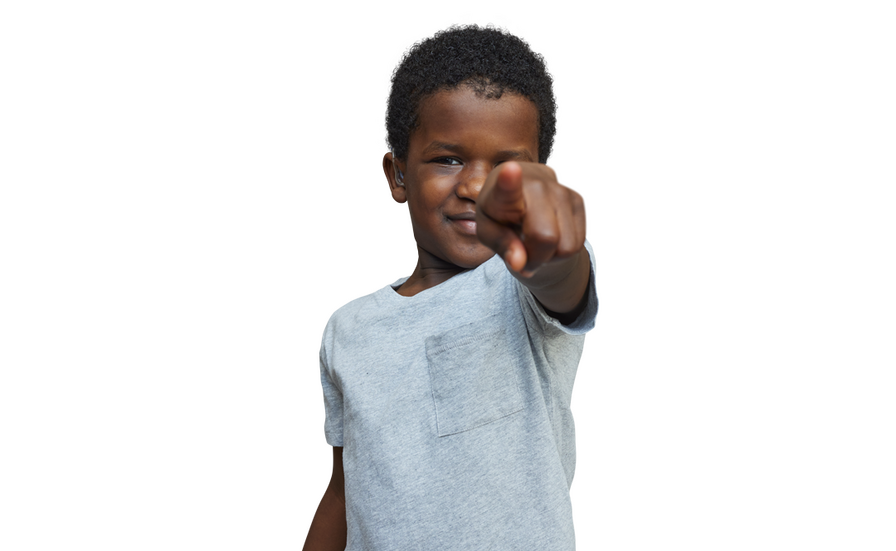 Enhancing futures, today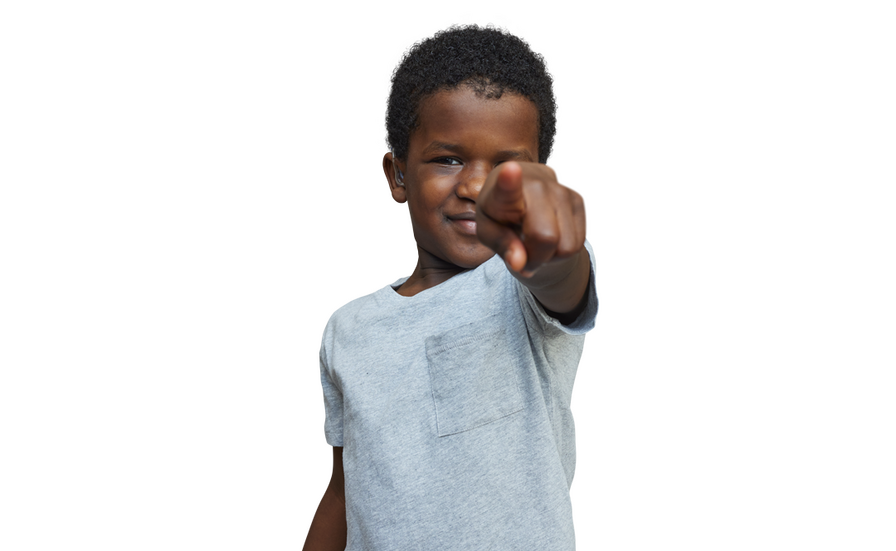 Who we are
At NextSense, we believe that everyone should have the power to reach their potential. That's why we've been supporting people with hearing and vision loss for over 160 years.
Australia's largest cochlear implant program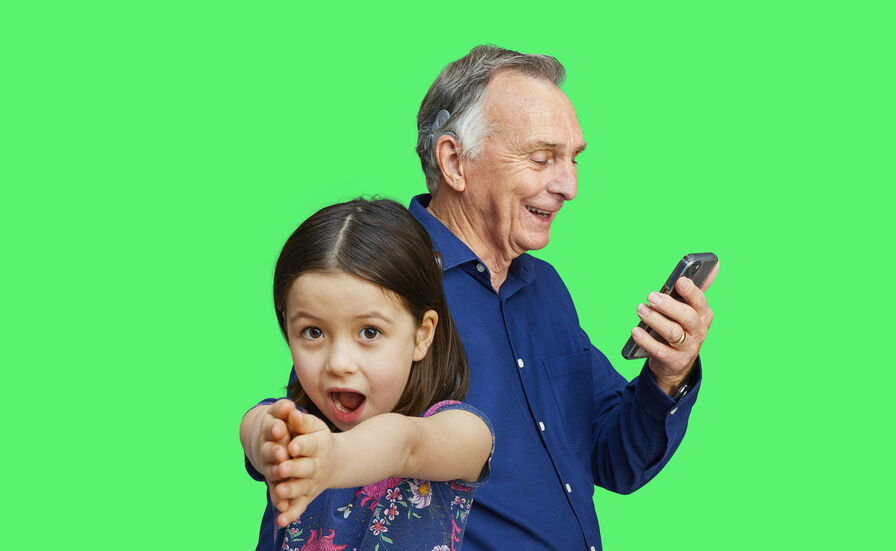 Australia's largest cochlear implant program
We deliver Australia's most comprehensive cochlear implant program, giving you access to leading surgeons, an expert team of health professionals, and the latest technologies, with no out-of-pocket expenses.
Sam is building himself a bright future.
Bronwyn has been instrumental in helping to shape who our son is today, and we are forever grateful to her for that.
Your support can help children like Sam
A leading centre of research and education in sensory disability
As well as our award-bearing training programs, NextSense Institute provides high-quality continuing professional education. Our program includes conferences, webinars and workshops conducted by leading experts for education and health professionals.
Apps and resources to inspire and educate
NextSense creates digital resources for families and professionals, to assist in developing communication skills for children and adults with vision and hearing loss.
View all resources