Supporting you and your family
NextSense experts work closely with your family and your health professionals to help you understand and support your child's vision loss, and navigate the support options available to you.
Assessments are conducted by experienced orthoptists, who are eye health professionals that provide care for people with eye disorders. Our orthoptists are experienced in working with children and adults and can assist with assessment from birth onwards.
What vision assessments do NextSense provide?
We can assist with the following assessment for people of all ages:
assessments to confirm whether you or your child's vision is developing within the expected range
functional assessments to determine how clearly you or your child can see
low-vision aid assessment to determine the vision aids that will best support you or your child
environmental assessments of your child's educational setting to ensure that it is a safe and accessible learning environment for your child
assessment of strategies to maximise residual vision to increase independence for accessing visual information in daily life.
How much do assessments cost?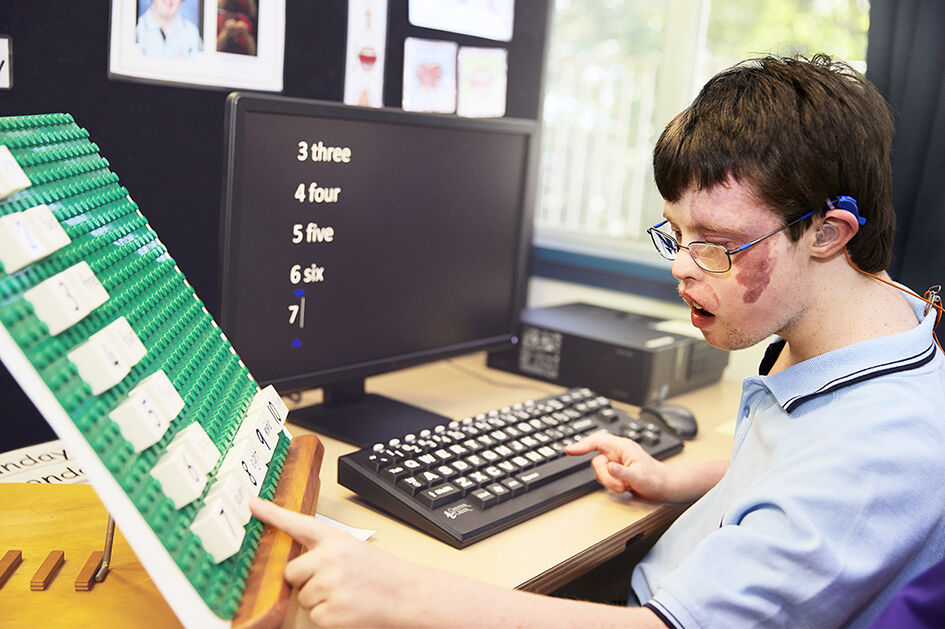 Assistive technology—what it is and how it helps
There are many assistive technologies available to support you or your child at home, in an educational setting and in the community. For people who are blind or have low vision, these technologies are often linked to improved outcomes.
Our NextSense assistive technology consultants will work with you to determine the technologies that will best support you or your child's goals.
These may include:
screen readers
Closed Circuit Television (CCTV)
handheld magnifiers
refreshable braille displays
Optical Character Recognition (OCR) solutions for reading hard copy print.
Get in touch with the Client Care team to understand more about how NextSense can provide support through assistive technology.
Contact us today