We believe that everyone should have the power to reach their potential. That's why we've been supporting people with hearing or vision loss for over 160 years.
NextSense is a not-for-profit and registered NDIS provider that provides dedicated, innovative, and customised services aimed at breaking down barriers for children, adults and families of people with hearing or vision loss.

With the support of generous donations, NextSense provides vital support for children and adults, more cochlear implants than any other service in Australia, and is a world leader for research, technology and professional education in our field.

NextSense has been breaking boundaries since 1860, when Thomas Pattison opened the very first school for deaf children in Sydney. And we've been expanding our services ever since.
Today, we deliver world-class education, cochlear implant, allied health, therapy, research and clinical services to children, adults and their families across the country.
We're committed to research and innovation; harnessing the latest technologies and new ways of thinking and educating the next generation to lead the way in hearing and vision services.
And while a lot of things change over 160 years, there's one thing that has always remained the same: our commitment to delivering the world's best services for people of all ages - not just today, but for generations to come.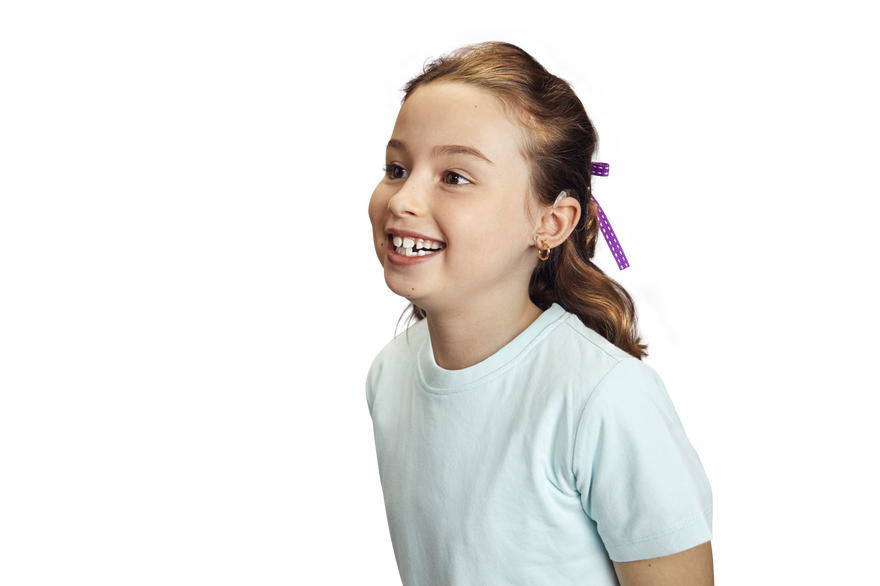 Enhancing futures, today.
We're for people who want to feel confident that their future is in their hands.
We believe that you can reach your personal potential, on your terms.
We'll work together to help you write your story, to break down the barriers that get in the way.
We know that to support you the right way, we need to constantly challenge ourselves to lift the limits of what's possible.
We do this by constantly challenging ourselves to improve—through research and innovation, harnessing technology, and educating the next generation of experts to lead the way.
We understand your unique needs and unique journey, so we create a solution that's right for you.
That means having your own team of experts supporting your specific needs. It means access to the depth and breadth of services at NextSense. And it means you can count on our fiercely committed people making sure you can access the services you need, no matter where you are in Australia.
We rely every day on vital partners, because the work we do for you is only possible through a network of generous support.
We rely on the generosity of others; our donors and volunteers are crucial to the life-changing work we do. We also rely on our organisational partners and the wider community to make a difference.