Podcast
The NextSense Institute (formerly RIDBC Renwick Centre) podcast is a regular series that discusses hearing and vision education and health—from new resources to emerging ideas and hot-button issues.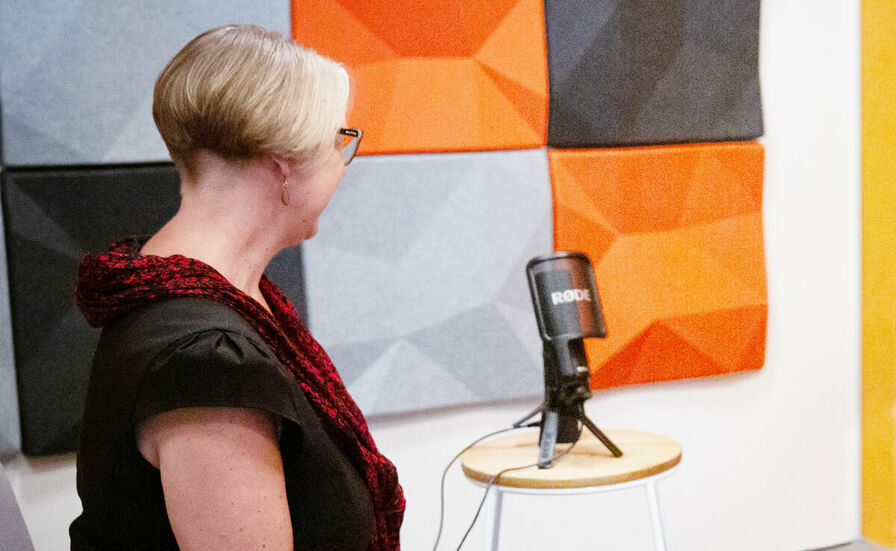 Scheduled courses

We offer a variety of real-time, on-demand, online, and in-person courses to take your career to the next level.

On-demand courses

NextSense Institute provides access to a range of pre-recorded content that you can engage with at your own convenience.

Study in your workplace

NextSense Institute can customise professional learning to focus on your school or workplace needs. This includes in-person, online, or pre-recorded content.

Postgraduate study

Get the qualifications you need with the Master of Disability Studies, administered and delivered by NextSense Institute in affiliation with Macquarie University.

Our teachers

Meet the professional staff who work at NextSense Institute.

The Rydge Family Library

The Rydge Family Library holds a specialised collection of resources designed to support NextSense Institute's research and postgraduate programs and the information needs of NextSense staff.