Our school services are designed to ensure your child has access to our high-quality curriculum in an inclusive environment. We support your child with access to information, technology, and learning aids to ensure your child can achieve their goals either at one of our specialist schools or in mainstream schools.

Here's a list of our vision schools:

NextSense School Blind and Deafblind Program.
NextSense School support K-12.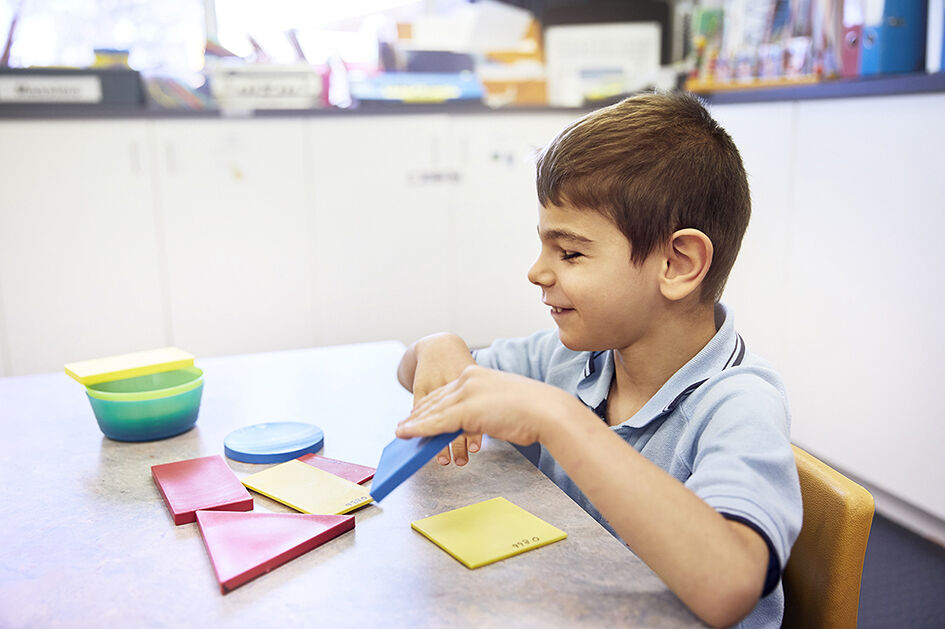 NextSense Blind and Deafblind Program
NextSense School Blind and Deafblind Program is an inclusive and accessible program that delivers on the educational outcomes of the national curriculum. Your child will develop their sense of belonging and gain the confidence and knowledge to navigate life beyond school.
Our specialist, multidisciplinary team helps your child develop core life skills, across:
social interaction, communication, and self-advocacy
decision-making
sensory efficiency
technology
orientation and independent mobility
braille literacy.
We'll also work closely with you, your child, and your family, to ensure that you have the confidence, knowledge, and skills to support your child's learning needs at home and in the community.
NextSense School Support K-12
NextSense School Support provides support for students who are deaf, hard of hearing, blind or have low vision in mainstream, independent schools. This support can include regular classroom visits, assessment and guidance on learning aids and assistive technologies in-person or via telepractice.
We also provide training and development for your child's teachers, working closely to equip them with the skills to make the classroom more inclusive and use assistive technologies to support your child's learning.
If your child has vision loss, NextSense Schools or NextSense School Support services can help them to achieve their goals in the classroom—and beyond. Use our contact form and select 'NextSense School and/or School Services' in the dropdown menu.
Get in touch