Document delivery
Interested in an article or chapter from one of the library's journals or books? NextSense Institute students and NextSense staff can ask us for a copy using the form below.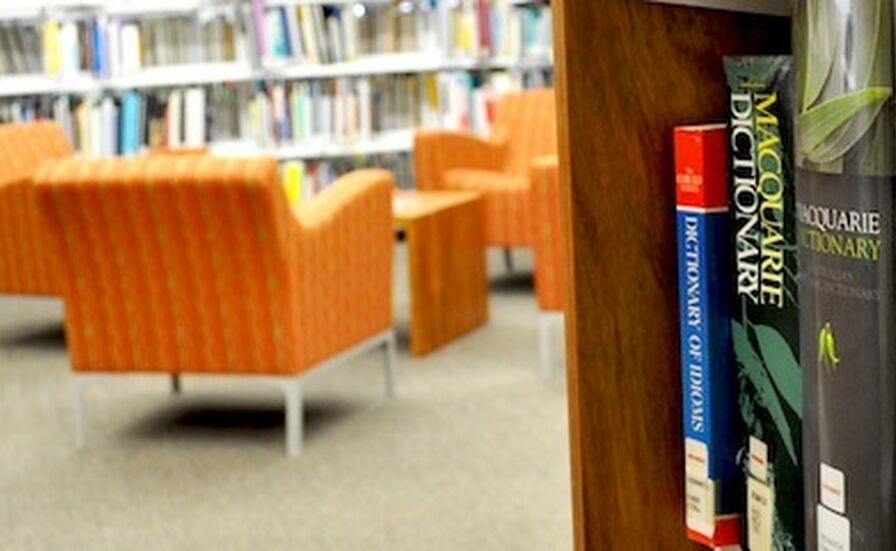 Collections

If something has been written about vision or hearing loss, chances are you will find it in the Rydge Family Library.

Featured items

Each month, we produce a list of featured items containing news items, journal tables of contents, and other resources.