Benj has low vision, with a visual acuity of 6/60. This means he has vision one-tenth that of most people, allowing him to only read the top letter of an eye chart.
Benj was supported by NextSense School Support (then as RIDBC) and NextSense Specialist Teacher, Claire Mahony. Claire, or Ms Mahony to Benj, helped him navigate high school and what prepared him for what's next.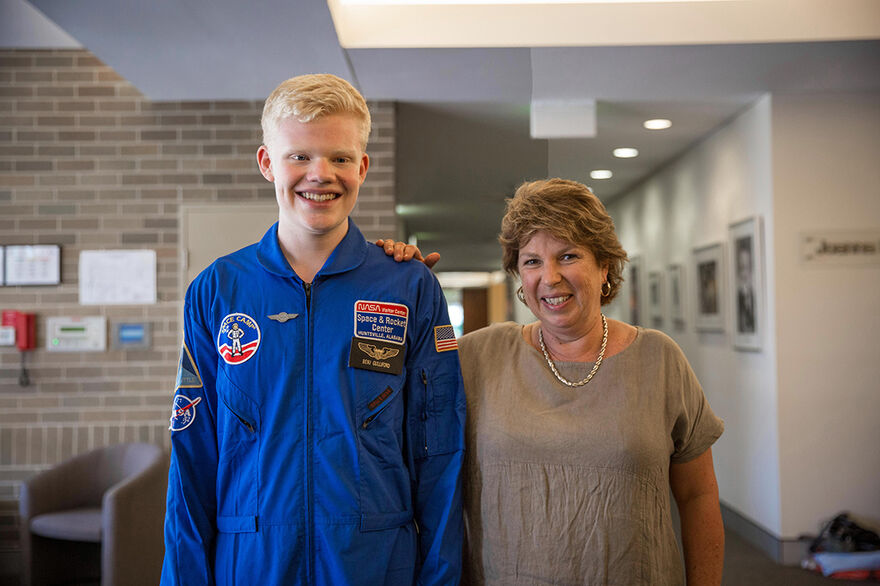 A big part of Benj's future, as a man with low vision, was accessibility. Watch the video below as Benj shares his experience with NextSense and why accessibility is important for everyone.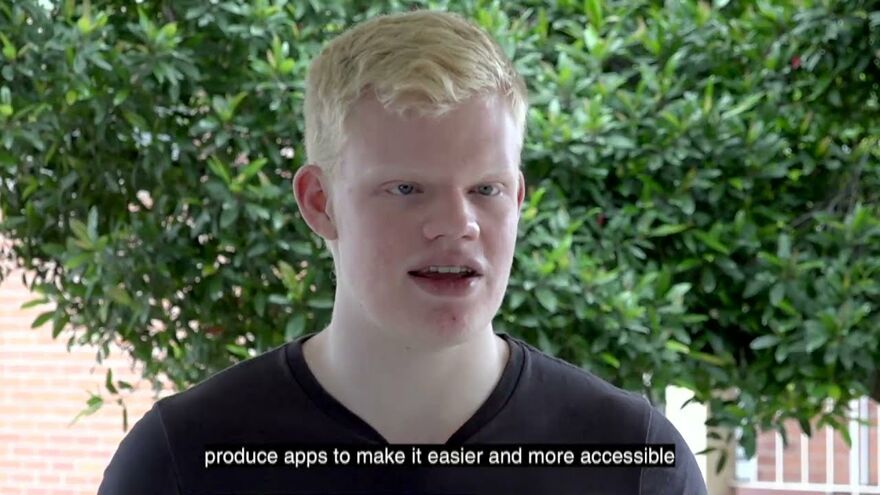 We're here to help. Find out more about NextSense School Support for children of all ages who are deaf, hard of hearing, blind or have low vision.
NextSense School