Over the years, we've grown to provide more, and different services to people throughout Australia.

That's why we needed to unify our group of services under a single name and brand—whilst keeping hold of the rich history and legacy of our last 160 years. Our new name, NextSense, will help to achieve this as we continue supporting people who are deaf, hard of hearing, blind or have low vision.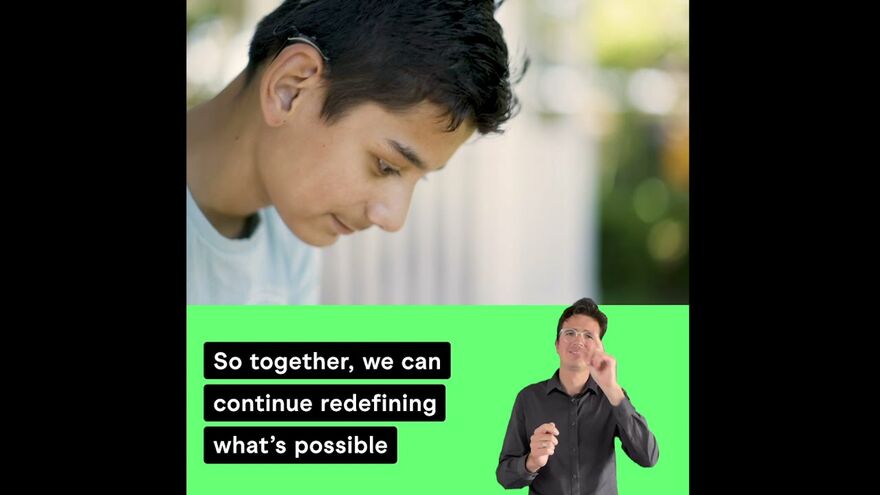 We're here to help
For more information, get in touch and we'll connect you with an experienced team member to discuss your needs.