Our name may have changed, but our services haven't.

At NextSense, we continue to provide vital support for children and adults, more cochlear implants than any other service in Australia, and we're a world leader for research, technology and professional education in our field.

Watch the video to see how we can help.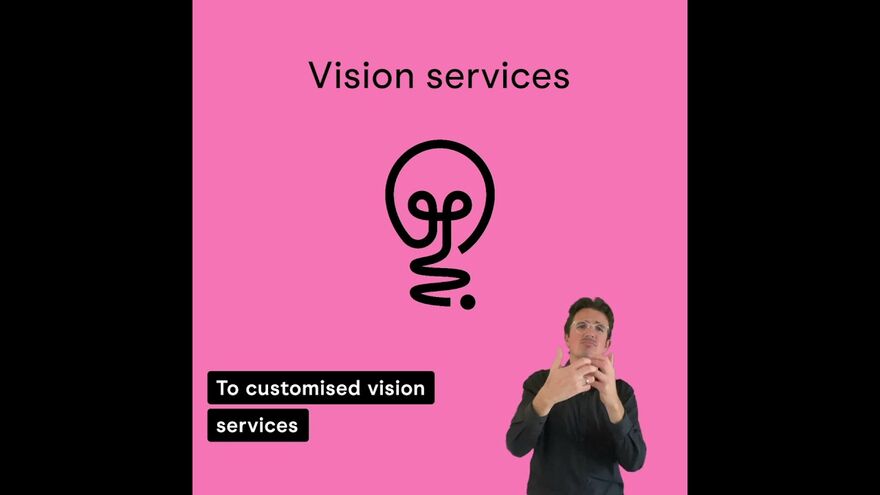 Find out more about NextSense services for people who are deaf, hard of hearing, blind or have low vision.