NextSense congratulates Alan and Breda for being recognised on the Queen's Birthday Honours list:
Alan Carter OAM—for service to children with disability, and to the community.
Dr Breda Carty AO—for distinguished service to people who are deaf or hard of hearing, to education and research, and to the community.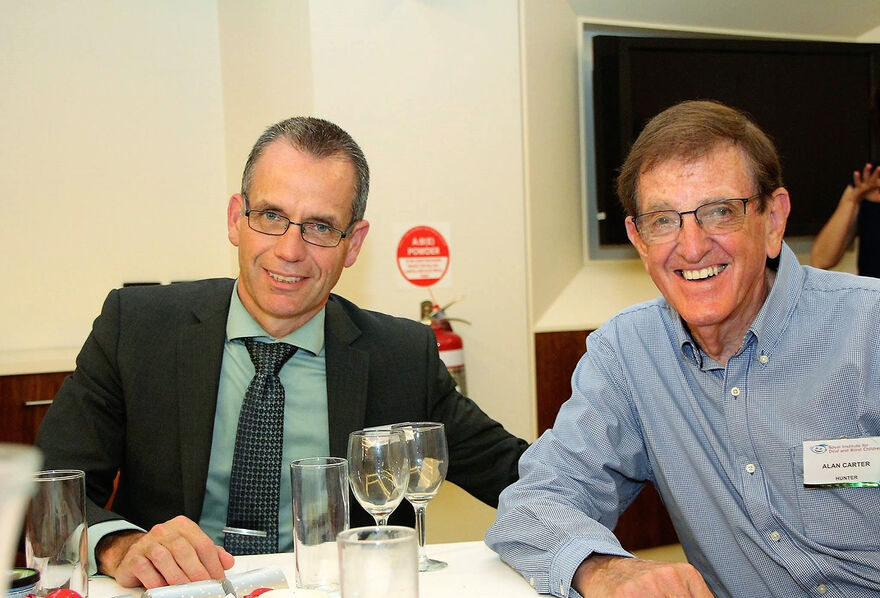 If you've been to our centres in the Hunter region there's a good chance you've met him. A volunteer with NextSense since 1996 (then as RIDBC) and life member since 2005, Alan's contribution has been extraordinary. And he's still going strong! Alan, we're lucky to have you.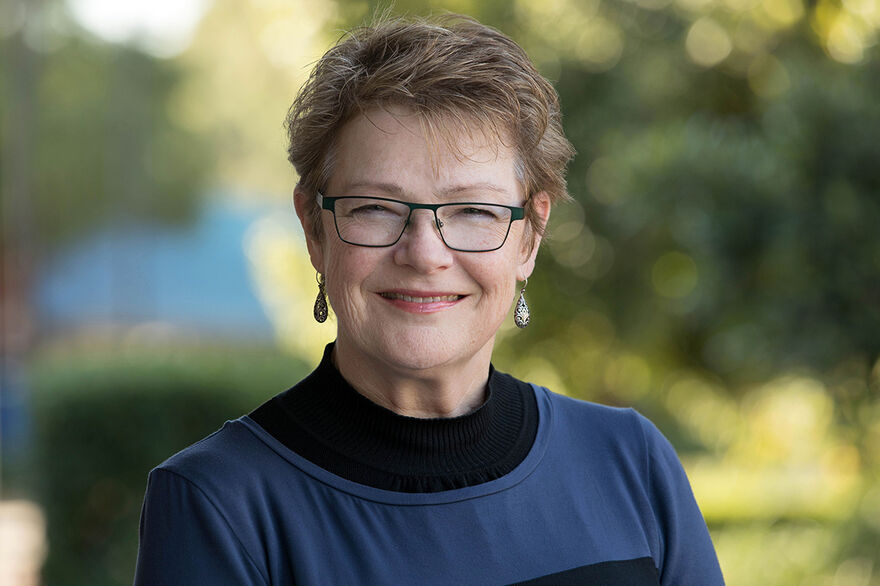 Breda was a lecturer at RIDBC Renwick Centre (now NextSense Institute) for almost 20 years and contributed to the sector for many more. From NextSense Institute Director, Professor Greg Leigh, 'I'm delighted for Breda and for the many and various communities that she has served so brilliantly, for such a long time. I know that there will be many people in the Deaf community, in the educational community, and within NextSense, who will be delighted by this news—as I am. On behalf of NextSense, I offer my congratulations to Breda.'