Meet some families who are getting loud for kids with hearing loss. These families are raising funds and awareness of children with hearing loss for Loud Shirt Day on 20 October, by donning their wildest shirts and spreading the word about the importance of empowering kids with hearing loss to meet their goals, and access crucial early intervention therapy. You can get loud too, and it doesn't have to be on Loud Shirt Day. You can get LOUD on any day that suits you right up until the end of December 2023!
When you ask Natalija what she wants to be when she grows up, she says 'I want to be an astronaut.' Natalija has profound hearing loss and wears cochlear implants to help her hear and speak. She has received support from NextSense since she was a baby, and speaks and hears just like her hearing peers. Loud Shirt Day is a cause close to her family's hearts. You can donate to Natalija's Loud Shirt Day fundraising page and read more about how Natalija and her family are getting loud.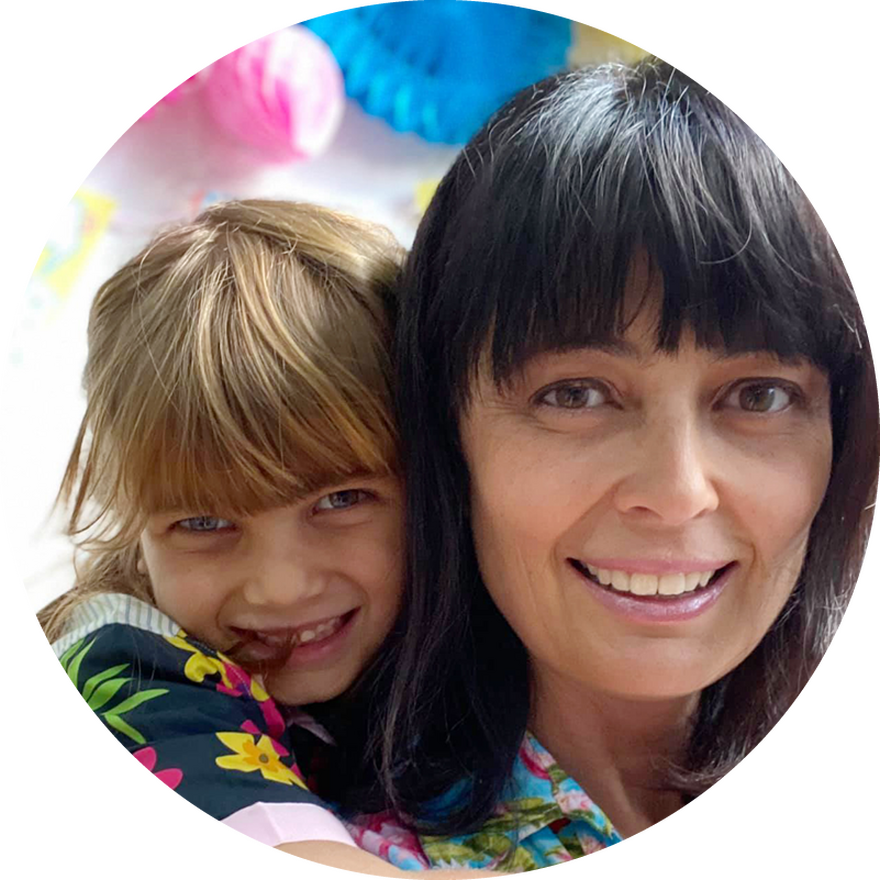 Addison has hearing loss and her love of singing is helping her speak. Nothing is holding Addison back thanks to the early support she received at NextSense. She is meeting all her milestones and is the star of her playgroup. Addison and family are getting Loud for Loud Shirt Day. You can donate to Addison's Loud Shirt Day fundraising page and read her story.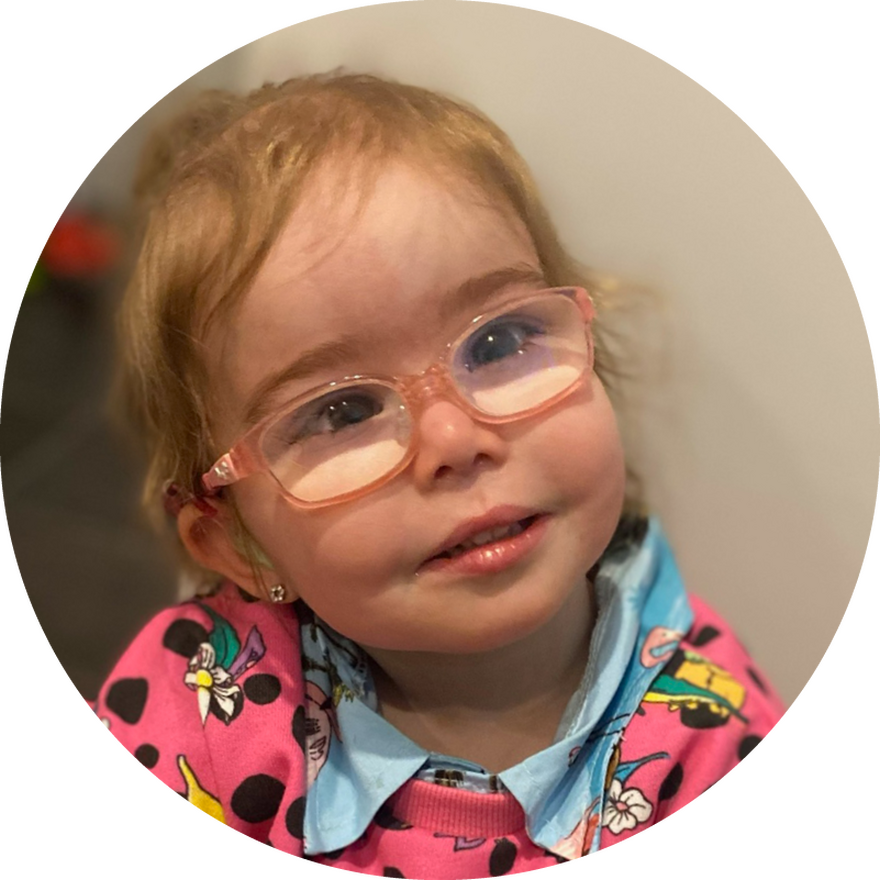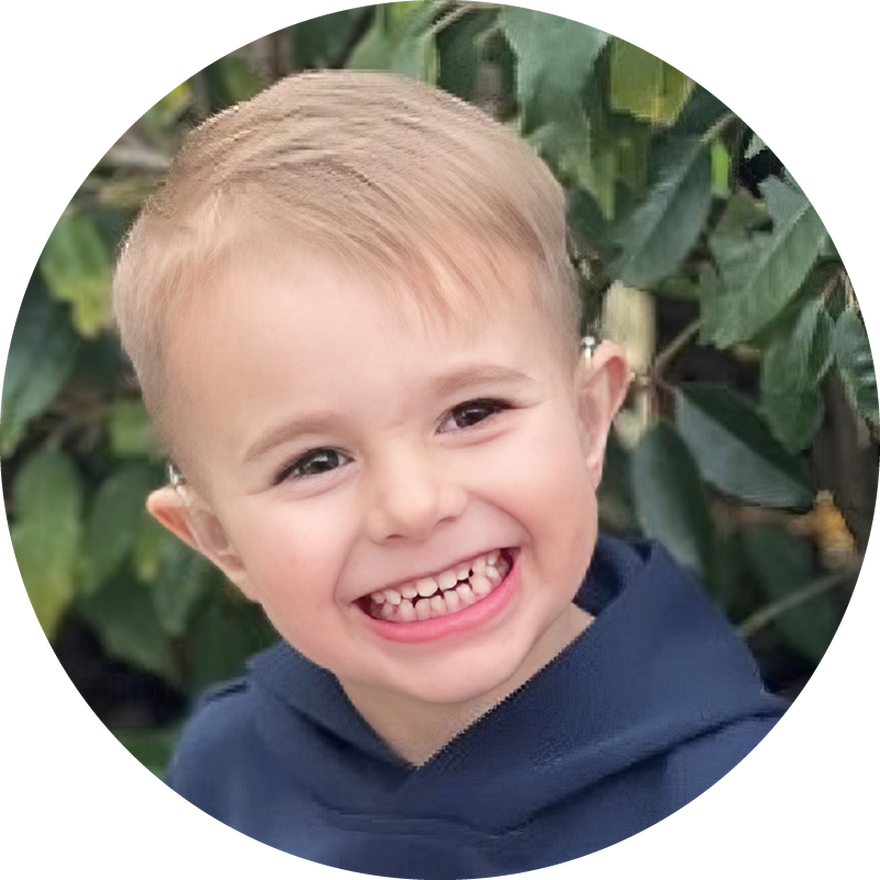 Axel is thriving because he got the right support for his hearing loss, and his parents are encouraging others to raise funds for Loud Shirt Day, so others can too. Read Axel's story.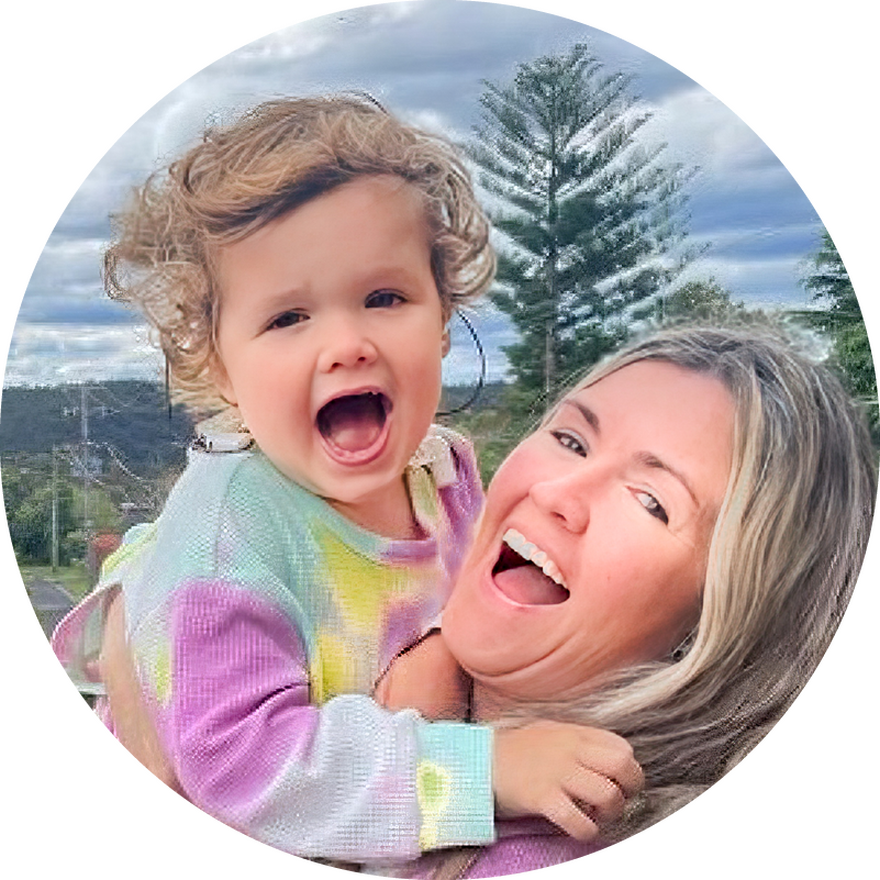 Five-year-old Valentino is five and uses hearing aids – he's asking his kindy buddies to wear ear muffs this week – as well as wearing loud shirts—to help them understand his hearing loss. Donate to the Valentino's Loud Shirt Day fundraising page and read more about him here.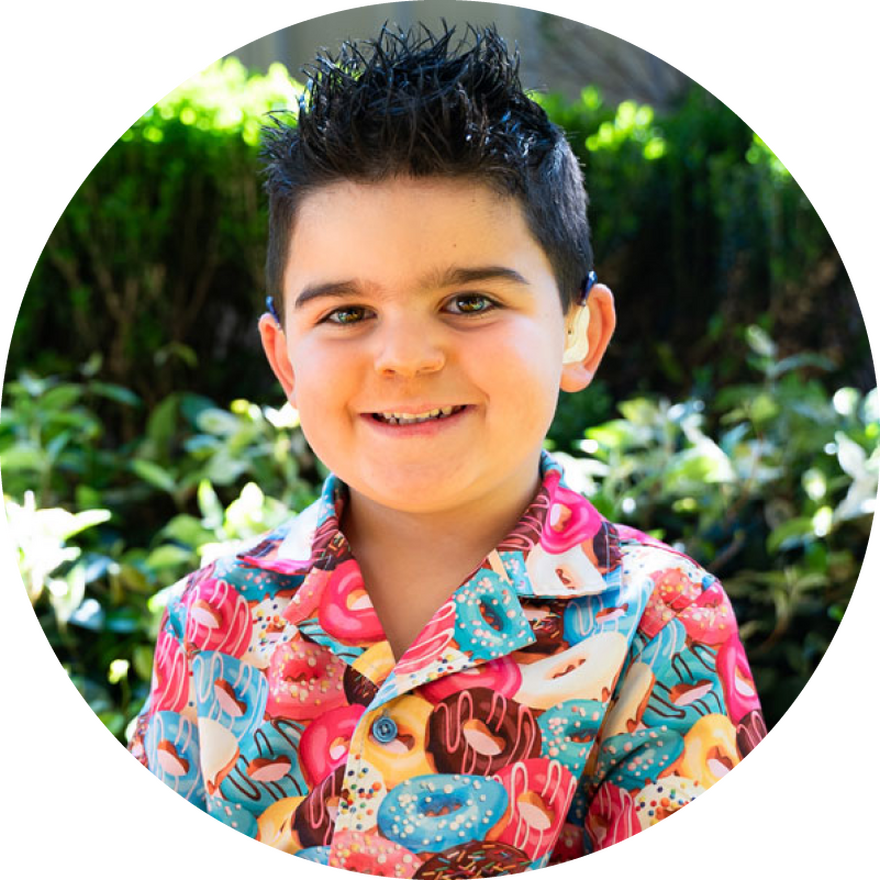 Distance is no barrier to Anthony receiving hearing loss support. Anthony is not eligible for hearing aids or a cochlear implant but has a NextSense Teacher of the Deaf who is working closely with his family to immerse them in Auslan and Deaf culture – they are taking part in Loud Shirt Day via Anthony's school. Anthony, from Toowoomba, receives support remotely. Read more about Anthony.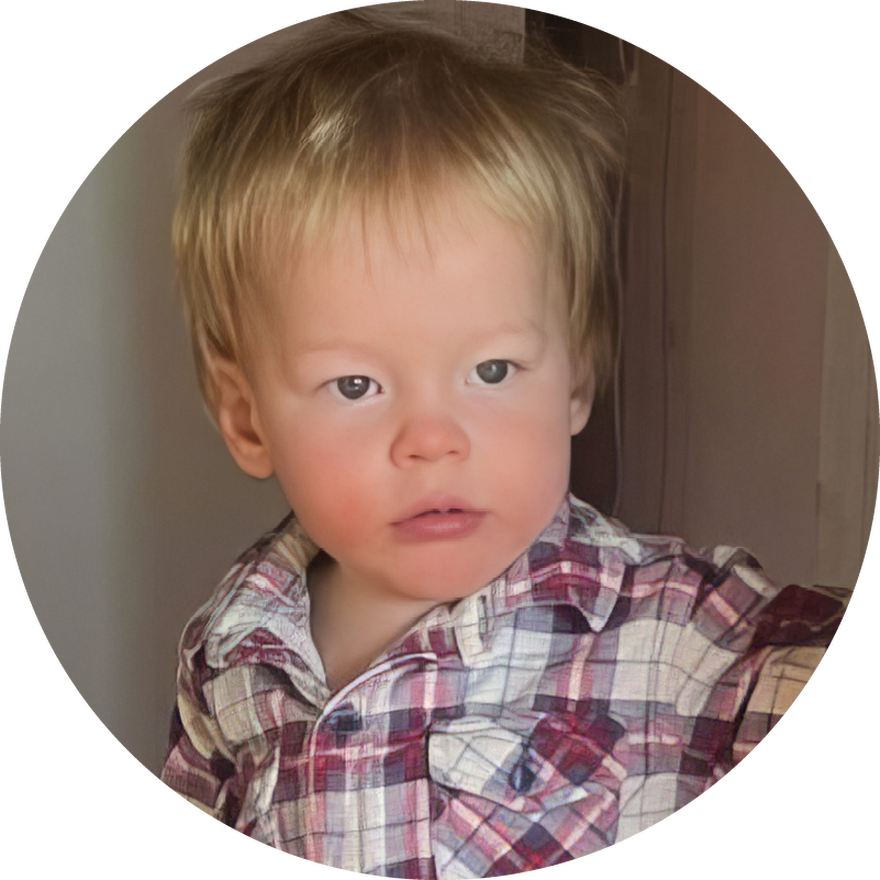 Rosina never stopped advocating for her son Alex – now she's seeing the rewards. Alex is doing extremely well after receiving a cochlear implant at a very young age. Read his story.