His idea was for RIDBC to produce a video that showcased the cochlear implant is a hearing solution for people of all ages. "There are people in Australia with hearing loss who could benefit from a cochlear implant, but currently don't have one. I want this video to be something that shows people with hearing loss that support is available and they too should consider a cochlear implant." Ray said.
This year marks Ray's 24th year with a cochlear implant, allowing him to better access sound after he experienced hearing loss in 1995. Ray is a committed advocate for cochlear implants as a hearing solution and wants to increase the awareness in the community.
With Ray's vision we are pleased to share the below video and hope it raises awareness of cochlear implants for people who are deaf and hard of hearing. The video will also be shared with Ray's Australia Post colleagues nationally as part of The National Week of Deaf People.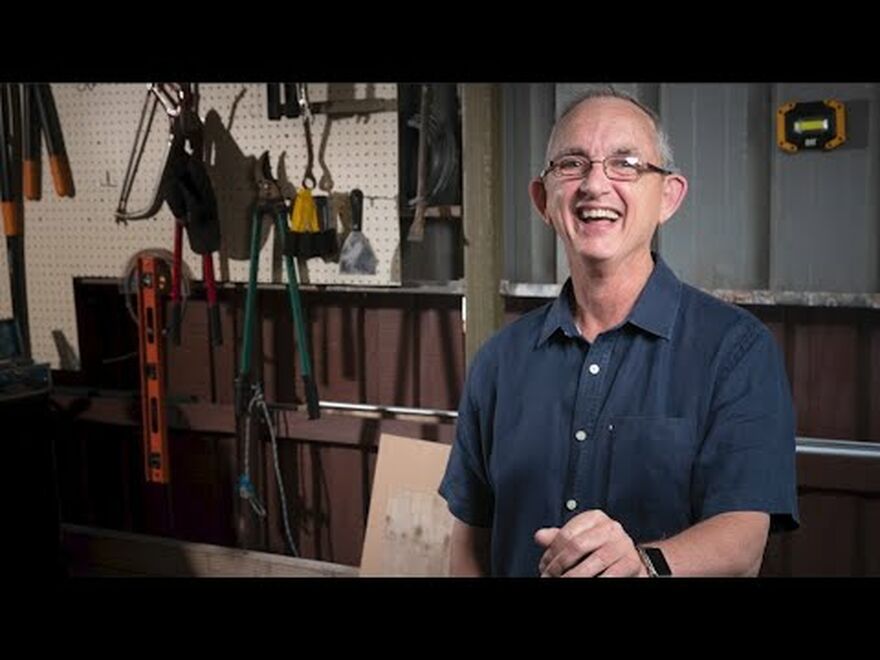 This news article was created prior to 22 March 2021 when NextSense was Royal Institute for Deaf and Blind Children (RIDBC).