After newborn screening, further tests of Caio's hearing revealed mild to moderate hearing loss. Two months later, Caio was fitted with hearing aids, starting early intervention services with NextSense (then RIDBC), giving him the best start in life.
But hearing aids weren't enough.

By his first birthday, Caio's level of hearing loss continued to increase, and his diagnosis changed to severe to profound hearing loss. Shortly before his second birthday, he received bilateral cochlear implants (cochlear implants in both ears), giving him the best access to sound.
Early intervention at NextSense, along with cochlear implants, has been the best solution for Caio, according to mum, Joanne.
'Not only has Caio had amazing support but they've [the team of experts at NextSense] also given us amazing tools to be able to take them to our day-to-day,' she said.
Today, just shy of his fourth birthday, Caio's future is brighter than ever and mum's convinced he'll achieve whatever he wants. As she puts it, 'He's limitless.'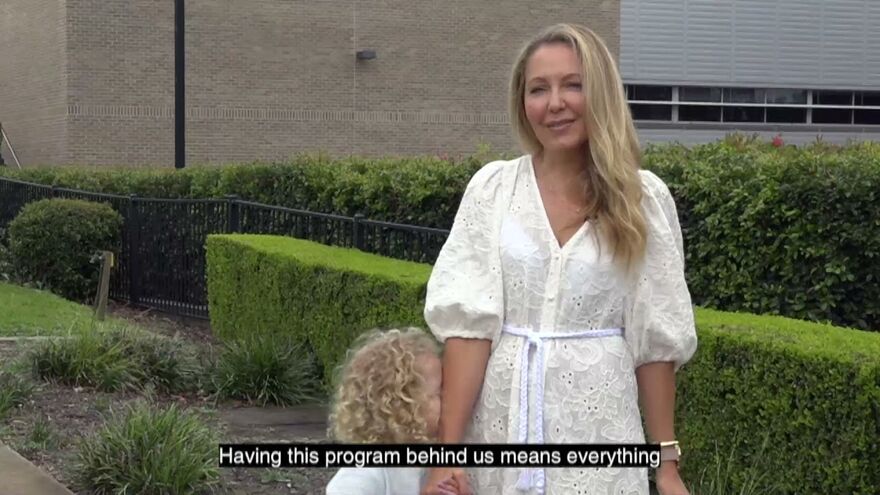 Find out more about NextSense Early Intervention services for children who deaf or hard of hearing.