Axel Gandolfi shows every day what can be achieved with intensive therapies for children living with profound hearing loss. He was fitted with cochlear implants at 13 months, and when it comes to milestones, today he is progressing in line with his hearing peers.
He attends the NextSense Preschool, alongside children with hearing and vision loss as well as others from the local community who can see and hear. He also attends Chilverleigh Early Learning Centre in Thornleigh.
'Support from the NextSense Preschool for Axel has been so effective and cochlear technology is now so advanced that I am just amazed at how far and how fast he is meeting his developmental goals,' says his mum Julia.
'In fact, you could say Axel is, in certain areas, moving ahead of his hearing peers despite the fact that he didn't have access to sound for the first 13 months of his life,' she said.
Cochlear implants take acoustic information, run it through a sound processor and change that information to electrical signals. For children like Axel those electrical pulses are delivered to the inner ear, which sends signals to the brain so they can hear sound.
NextSense audiologists help the brain recognise and interpret that information. The team of speech therapists and other professionals work together around each child and family to help them reach their goals.
For children with hearing loss, intervening early makes a big difference to their speech and language development long-term. With the right support, children can reach their potential and it's vital that families are at the centre of services so they can navigate the system and have therapy tailored to their child's individual needs.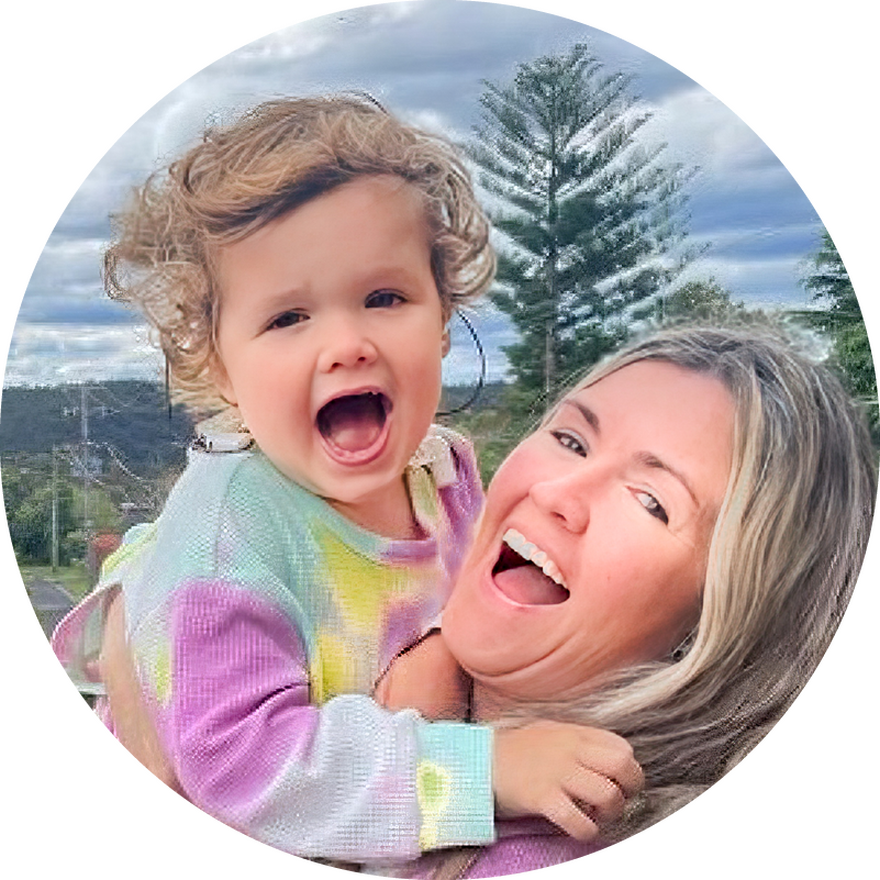 Axel's progress is amazing and we want to do everything we can on Loud Shirt Day this year to fundraise for NextSense so they can continue to deliver these vital, wonderful services.

— Julia
Axel's teachers and friends at Chilverleigh Early Learning Centre in Thornleigh are getting loud on the 20th with a fundraising cake stall to help raise money for vital hearing services.

If you want to join Axel in helping other kids with hearing loss you can donate directly to their Loud Shirt Day fundraising page or sign up to create your own Loud Shirt Day fundraising page.