Developed by language, early childhood, and technology experts at NextSense, Five Little Monkeys is designed to consolidate and extend your child's language and listening abilities through fun and engaging play.
For parents, carers and educators, Five Little Monkeys provides strategies to foster listening and language skills in children at various stages of language development.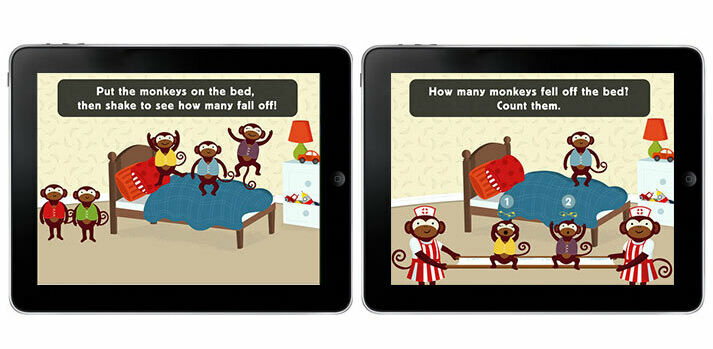 Five Little Monkeys is a cooperative app, designed for parents and children to enjoy together, and is suitable for all young children, but particularly for children who are deaf, hard of hearing or require additional language support.
Please note: this game is not compatible with Apple iPad VoiceOver screen reader software.